University Of Ghana (UG) Halls Of Residence
University Of Ghana (UG) Legon is the premier university in Ghana having been established before any other university in the country.
We are taking a look at the various halls you can find at the University of Ghana(Legon).
There are enough Halls of Residence for both undergraduate and post-graduate students. There are five halls of residence (available to all students) and several Hostels. 
Each Hall has junior (students) and senior (academic and senior administrative and professional staff) members, and is governed by a Council made up of individuals elected by the Hall's members. The Head of the Hall is the Master (or Warden in the case of Volta Hall). For students and faculty, each hall contains a Junior and Senior Common Room.
Each Hall contains a kitchen and a dining hall to accommodate the needs of the students. The different religious denominations are given space within the halls to use for their worship.
Below are the list of the halls.
LEGON HALL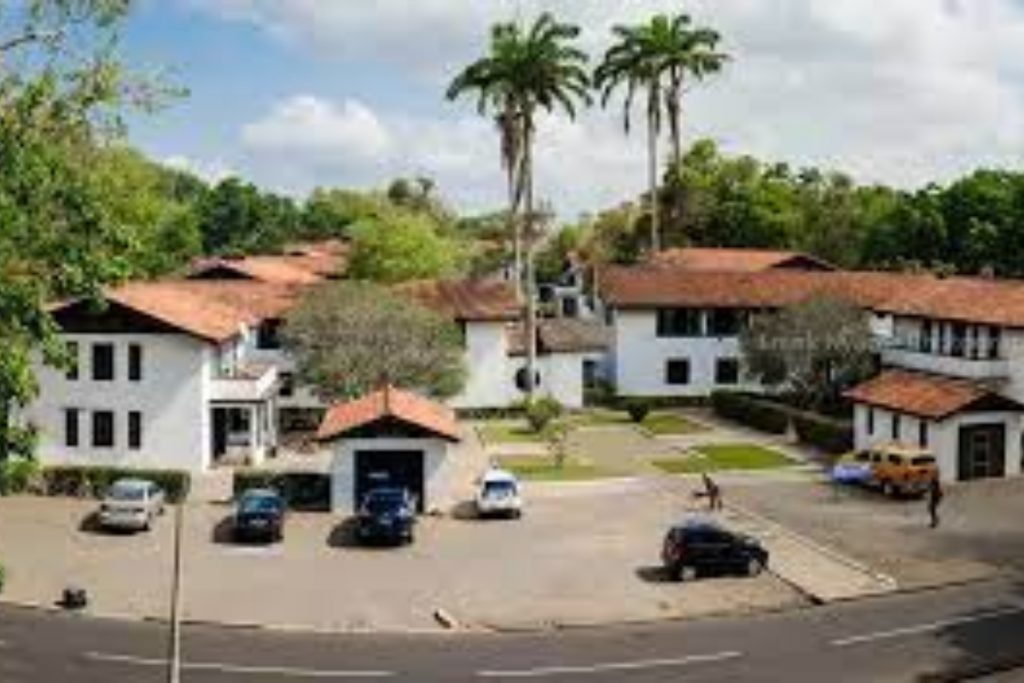 Legon Hall was the first to be built on the permanent site of the University and it was converted into a
mixed Hall of Residence in October, 1991.
2. AKUAFO HALL: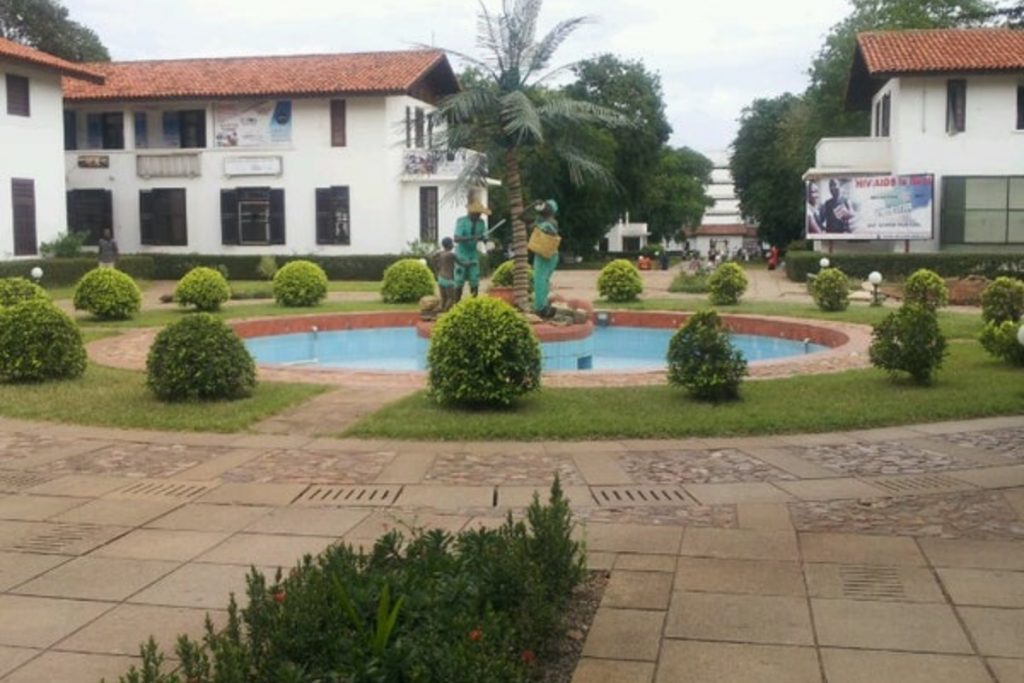 Akuafo Hall was established in 1953.The Hall was converted into a mixed Hall of Residence in October, 1991.
3. COMMONWEALTH HALL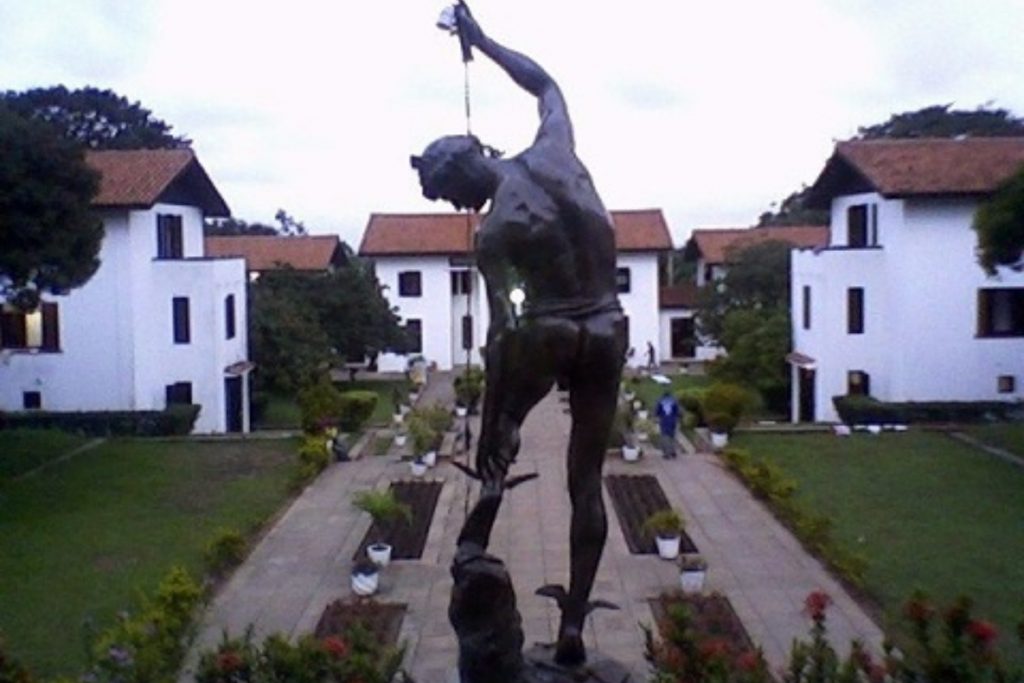 The first batch of students was admitted into residence in Commonwealth Hall at the beginning of the 1956-1957 academic year.
4. VOLTA HALL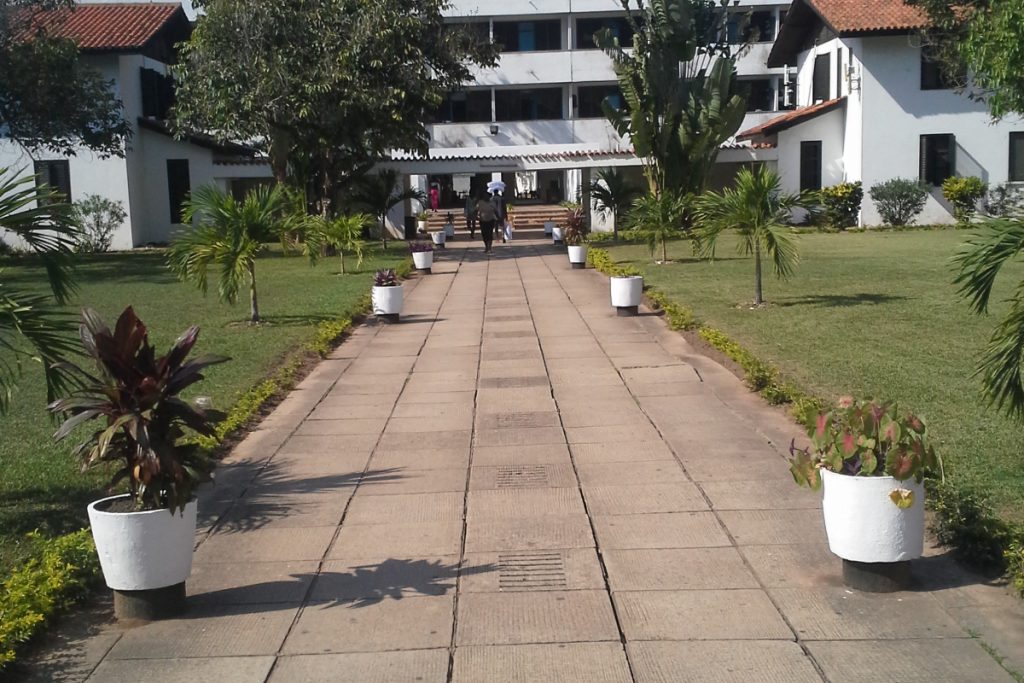 Volta Hall is the only completely female Hall of Residence in the University commissioned on 16th November, 1960.
5. MENSAH SARBAH HALL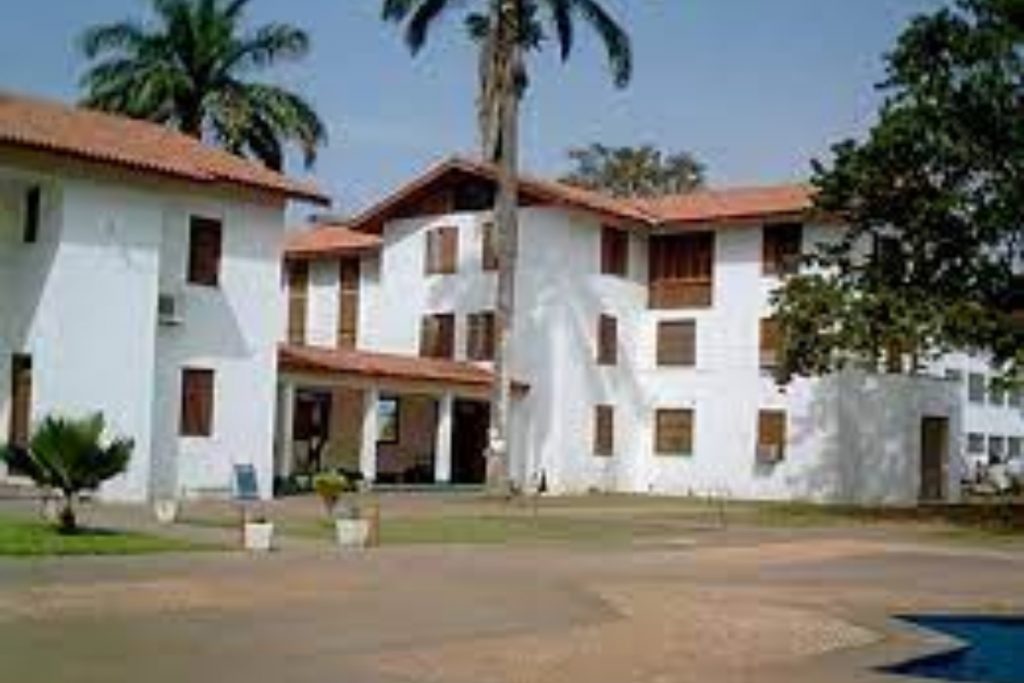 Mensah Sarbah Hall is located stands in the southern part of the university. The Hall consists of the main Hall built around a quadrangle and a number of Annexes standing to the north and east. The Hall's motto is: Knowledge, Honour, Service – after the mantra of the late John Mensah Sarbah's life.
Thank You for reading this post from Latest Ghana as online entertainment and news portal from Ghana. Don't forget to recommend our site, Latest Ghana to your friends and family who might also profit from the information on our website and check out our other articles because we have more information to bring to you via your devices.
I believe you have any comments or suggestions to drop about this article, kindly make use of the comment box below and reach us for more discussion.
Latest Ghana is on the mission to promote anything latest from Ghana; Latest Entertainment News, General News, Sports, Insurance, Banks, Mortgage, Farming, Scholarship, Education and Schools Admission, Product pricing, Food, Fashion, Health, Business and more.