How to Cure Gonorrhea without going to the Doctor
The bacteria Neisseria gonorrhoeae causes gonorrhea, a common sexually transmitted infection (STI). It is passed from one person to the next during sexual contact, which might include oral, anal, or vaginal contact.
Fortunately, it is easily treatable. Gonorrhea, if left untreated, can lead to a variety of long-term health issues in both men and women. Untreated gonorrhea in men can develop to epididymitis, an inflammation of the sperm tube. Infertility can be caused by severe epididymitis. It can induce pelvic inflammatory disease in women, which can lead to infertility, ectopic pregnancy, and pelvic abscesses, among other consequences. If you're pregnant, gonorrhea can be passed on to your baby, who could develop joint infections, blindness, and blood infections as a result. Gonococcal infection can reach the bloodstream in both men and women, causing a disease known as disseminated gonococcal infection (DGI), which can be life-threatening in extreme cases.
Antibiotics may be prescribed by your doctor to treat gonorrhea. However, some natural therapies have been used to treat this STI for ages. Some gonorrhea home treatments are listed below.
Aloe Vera
Anyone with an STD may benefit from the cooling impact of aloe vera gel. This potent plant can moisturize your skin and hasten the healing of wounds. It contains anti-inflammatory and antibacterial properties as well. To reap the benefits, use it as a gel and sip the juice.
Using a condom during intercourse is the greatest way to avoid catching gonorrhea or any other STD. If you suspect your spouse has an STD, it's best to avoid sexual activity until the infection is treated.
Garlic
Garlic is a frequent home treatment for bacterial illnesses due to its antimicrobial qualities. According to a 2005 study that looked at the effects of garlic products and extracts on gonorrhea-causing bacteria, 47 percent of the items had antibacterial activity. However, this research was conducted in a laboratory setting rather than on gonorrhea patients.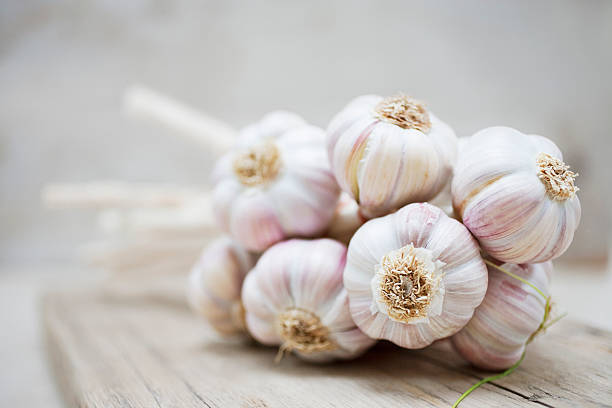 Apple cider vinegar
It's one of the most often used natural gonorrhea cures. Apple cider vinegar can be consumed or used as a solution topically. Apple cider vinegar's antimicrobial characteristics may be beneficial, but it's also highly acidic, which might hurt the delicate tissues of your genitals. Furthermore, no study has been conducted to confirm or disprove these assertions.
Goldenseal
The antibacterial properties of the goldenseal plant, also known as berberine or Hydrastis canadensis L., are well documented. In the 1800s, European settlers employed this as a cure for gonorrhea. Goldenseal has been studied as an alternative to antibiotics in the treatment of antibiotic-resistant staph bacteria, but there hasn't been much research on it in the treatment of gonorrhea.
Goldenseal is available as capsules for consumption as well as creams for topical use. Consult a doctor or a certified herbalist for the proper dosage before taking the capsule.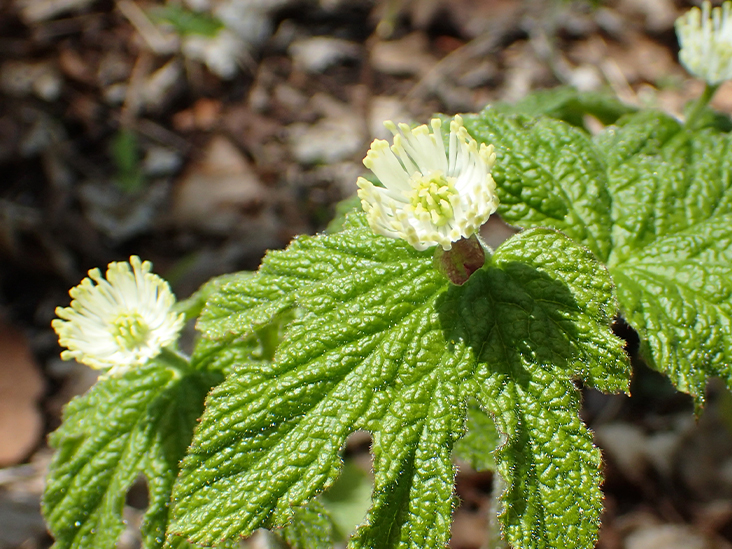 Thank You for reading this post from Latest Ghana as online entertainment and news portal from Ghana. Don't forget to recommend our site, Latest Ghana to your friends and family who might also profit from the information on our website and check out our other articles because we have more information to bring to you via your devices.
I believe you have any comments or suggestions to drop about this article, kindly make use of the comment box below and reach us for more discussion.
Latest Ghana is on the mission to promote anything latest from Ghana; Latest Entertainment News, General News, Sports, Insurance, Banks, Mortgage, Farming, Scholarship, Education and Schools Admission, Product pricing, Food, Fashion, Health, Business and more.