Our Lady of Apostles Girls Senior High School better known as OLA an all-female public senior high school in Ho in the Volta Region of Ghana.
A lot of Basic Education Certificate Examination (BECE) students in Ghana dream of attending certain senior high schools in Ghana mainly because of the fame behind their names. Such students tend to find out the history of such schools which brought such fame. 
Some of the notable alumni are Justice Agnes Dordzi, Justice of the Appeal Court of Ghana, Juliana Azumah-Mensah ,MP and former Minister of State, Bernice Adiku-Heloo, MP Hohoe North and Deputy Minister Environment Science, Technology and Innovations
Martha Gyansah-Luterodt, Chief Pharmacist and Director of Pharmaceutical Service, Akpene Avor, Newscaster, GTV
Programs Offered
General Science
Home Economics
General Arts
Business
Visual Arts
General Science
Home Economics
General Arts
Business
Visual Arts
History
OLA Senior High School was established on 1 February 1954 by Bishop Anthony Konings in Keta with 35 students. The school started from the borrowed premises of the convent boarding school for girls and the nearby middle school building which was converted into classrooms, dining hall and a dormitory block.
The vision of the school is to provide quality and holistic education for academic and moral excellence in a disciplined school environment through technology
Uniform Meaning
The uniform of the school aligns with the colors the founders of the school intended for the school.
Samples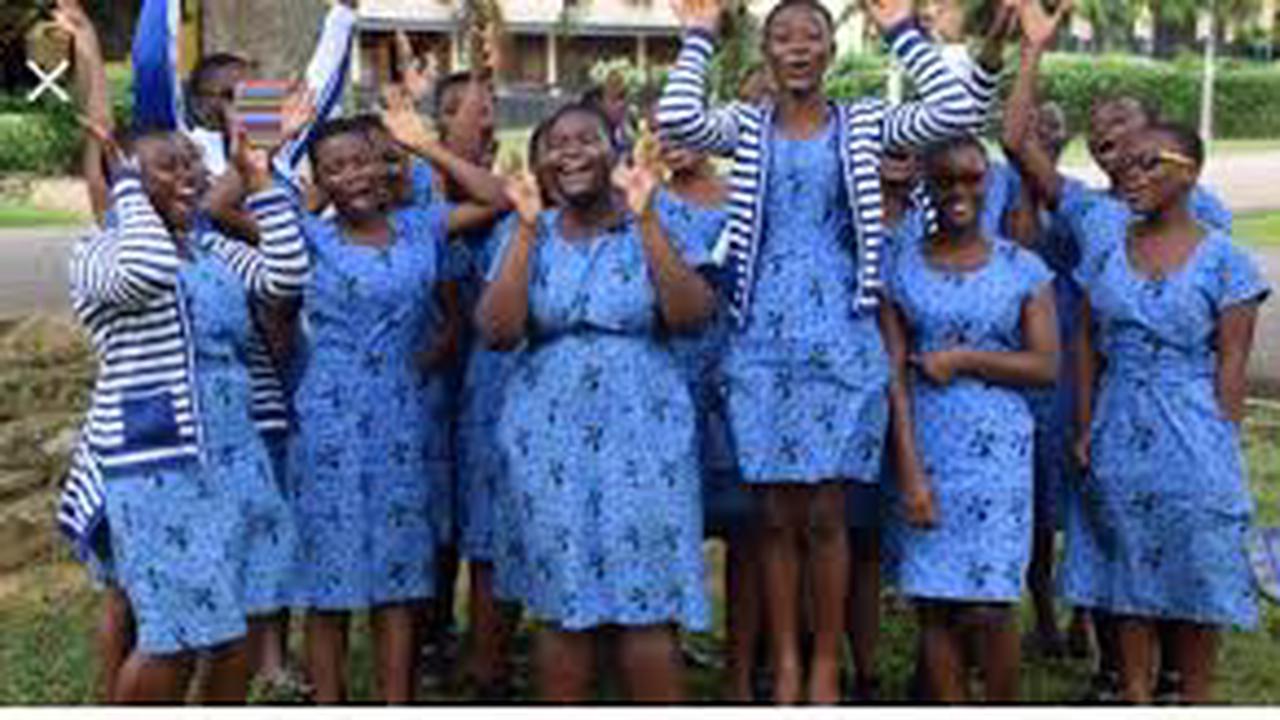 Thank You for reading this post from Latest Ghana as online entertainment and news portal from Ghana. Don't forget to recommend our site, Latest Ghana to your friends and family who might also profit from the information on our website and check out our other articles because we have more information to bring to you via your devices.
I believe you have any comments or suggestions to drop about this article, kindly make use of the comment box below and reach us for more discussion.
Latest Ghana is on the mission to promote anything latest from Ghana; Latest Entertainment News, General News, Sports, Insurance, Banks, Mortgage, Farming, Scholarship, Education and Schools Admission, Product pricing, Food, Fashion, Health, Business and more.