A maternity nurse, often known as a labor and delivery nurse, is a registered nurse who works in a hospital maternity ward or delivery center with pregnant women, new moms, and infants. Some are licensed practical nurses who work under a registered nurse's supervision. Some refer to it as "maternal nursing" because of the devotion they provide. Working as a maternity nurse may be both difficult and rewarding
Maternity nurses get to witness the wonder of new life on a daily basis, as well as the joy it provides to families. When a mother or baby is seriously unwell, however, the work can become stressful and depressing. Maternity nurses frequently look after more than one mother and baby at the same time. They may also look after patients who have had a stillbirth or have had a pregnancy terminated. They also look after expectant mothers who have had uterus surgery or who have other gynecological issues.
Day, evening, overnight, and weekend shifts are all possible for maternity nurses. Maternity nurse positions are found in a variety of settings, depending on the size of the hospital and any speciality care it offers.
A good maternity nurse is enthusiastic about assisting pregnant women and their babies. They can better deal with families, doctors, and other medical workers if they have solid interpersonal skills. Sharp observation and critical-thinking abilities can enable them to respond swiftly and properly to a patient's queries, discomfort, and other concerns.
To be a certified nurse-midwife, you need to have a qualification and extensive experience in neonatal care, prenatal care, as well as labour and delivery.
A Maternity Nurse's Day in the Life
The job role for a labor and delivery nurse is consistent from day to day, although it might change depending on the setting and patient needs. A maternity nurse, on the other hand, does the following tasks on a normal day.
Before a woman gives birth, she should:
Assists her in settling in to a hospital or labor room.
Keeps a close eye on the patient's blood pressure and pulse.

During the course of labor and delivery:
Checks for dilatation of the patient's cervix and assists her in counting contractions.
If necessary, administers medication to induce labor (but labor nurses aren't usually qualified to administer epidurals).
A computerized IV pump or another high-tech delivery device can be used to administer medicine.
Monitors the baby's health via fetal monitors.
Uniform Meaning
Midwife nurses wear green uniform to conform to their ethics and practices.
History
Nurses have kept a certain reputation in the public eyes and this has influenced their history in keeping up with their dress code.
Uniform Samples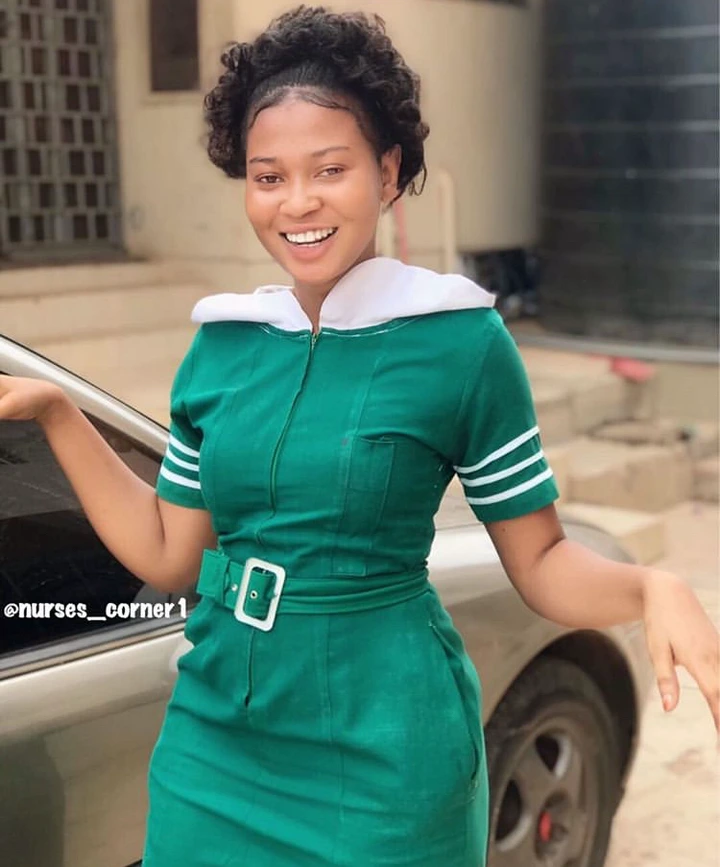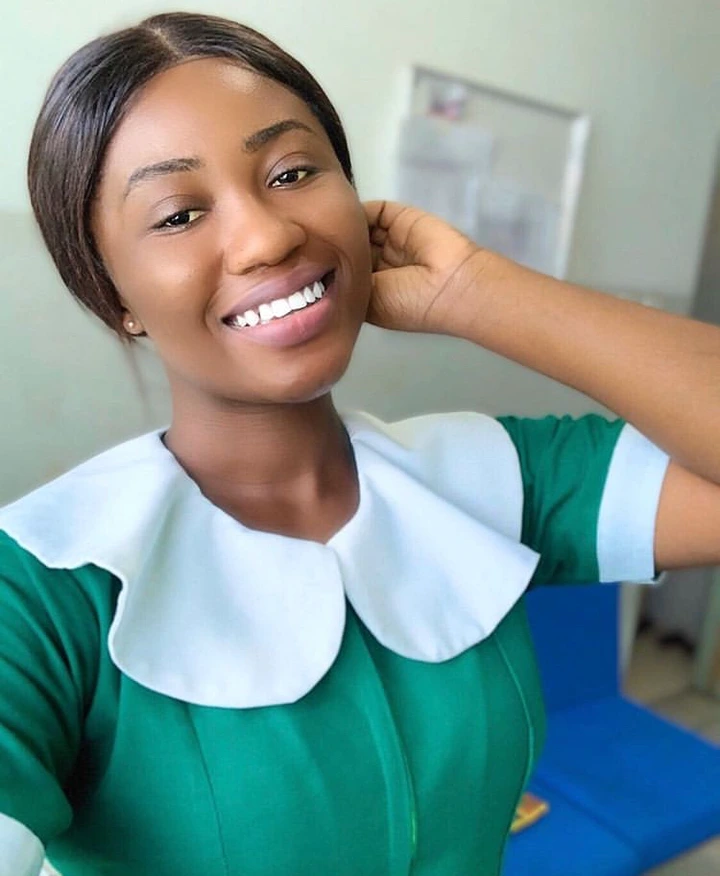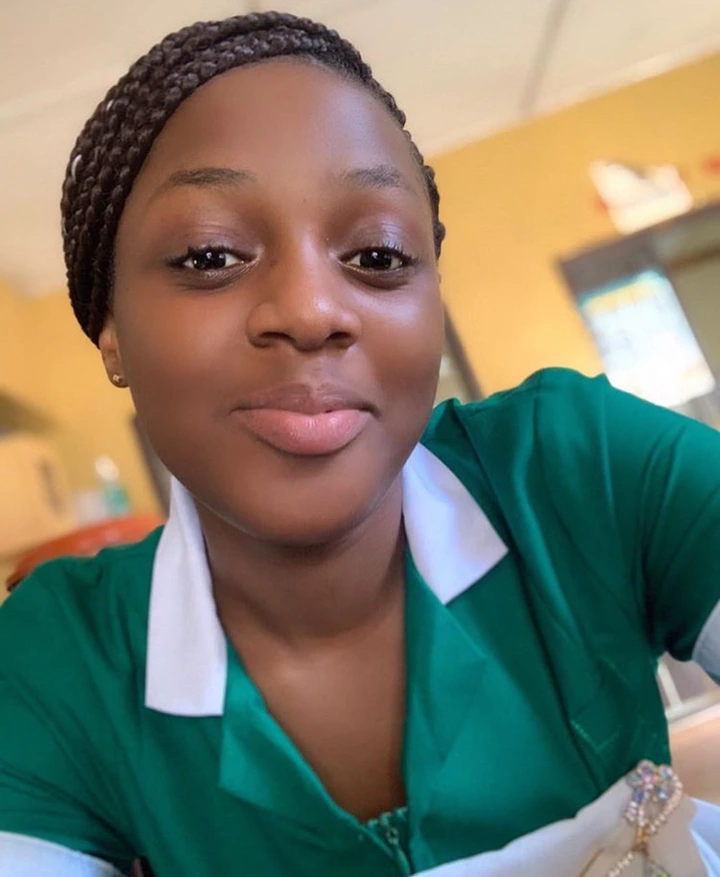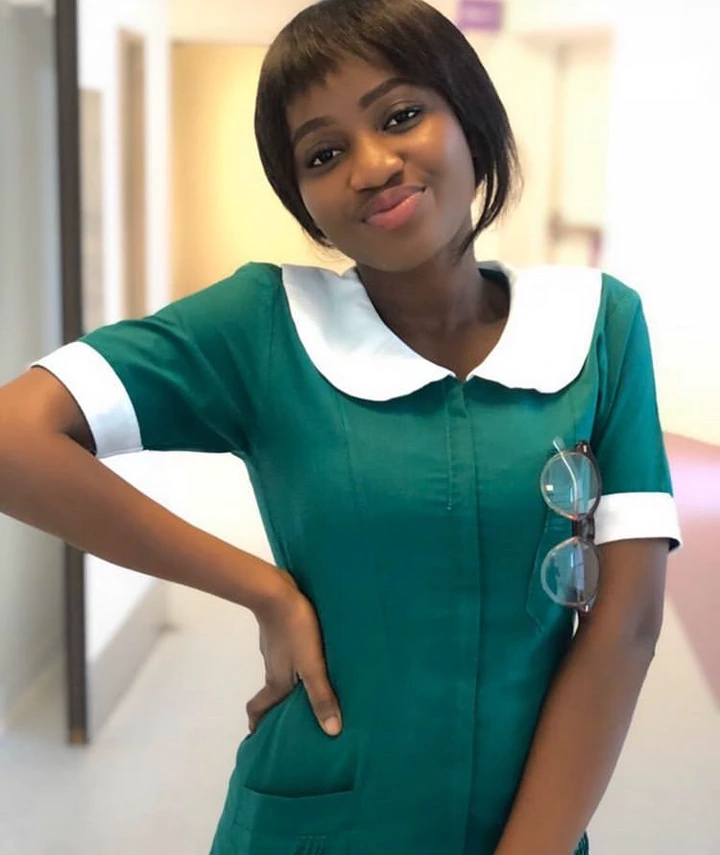 Thank You for reading this post from Latest Ghana as online entertainment and news portal from Ghana. Don't forget to recommend our site, Latest Ghana to your friends and family who might also profit from the information on our website and check out our other articles because we have more information to bring to you via your devices.
I believe you have any comments or suggestions to drop about this article, kindly make use of the comment box below and reach us for more discussion.
Latest Ghana is on the mission to promote anything latest from Ghana; Latest Entertainment News, General News, Sports, Insurance, Banks, Mortgage, Farming, Scholarship, Education and Schools Admission, Product pricing, Food, Fashion, Health, Business and more.