List Of Tourist Attraction Sites In Upper East Region Of Ghana
The Upper East Region is located in north Ghana and is the second smallest of Ghana's ten administrative regions, with 8,842 square kilometers or 2.7 percent of the country's total geographical area. Bolgatanga, often known as Bolga, is the regional capital of the Upper East. Navrongo, Paga, Bawku, and Zebilla are among the region's other important cities.

The Upper East area lies in Ghana's north-eastern corner, bordered to the north by Burkina Faso and to the east by Togo. It is located between the longitudes of 0° and 1° West and the latitudes of 10° 30′ and 11° North. Burkina Faso is to the north, Togo is to the east, the Upper West Region is to the west, and the Upper West Region is to the south.
These are the Popular Tourist Attractions in Ghana's Upper East Region
Tongo Hills And Tenzug Shrines
Festivals, the Tenzug Shrine, and the whispering rocks all contribute to the Tongo community's popularity as a tourist destination. Tongo's people are highly traditional, and they frequently worship at the shrine. Visitors to the shrine are said to receive good fortune and prosperity. The Tongo Hills are also well-known for their numerous spectacular natural rock formations.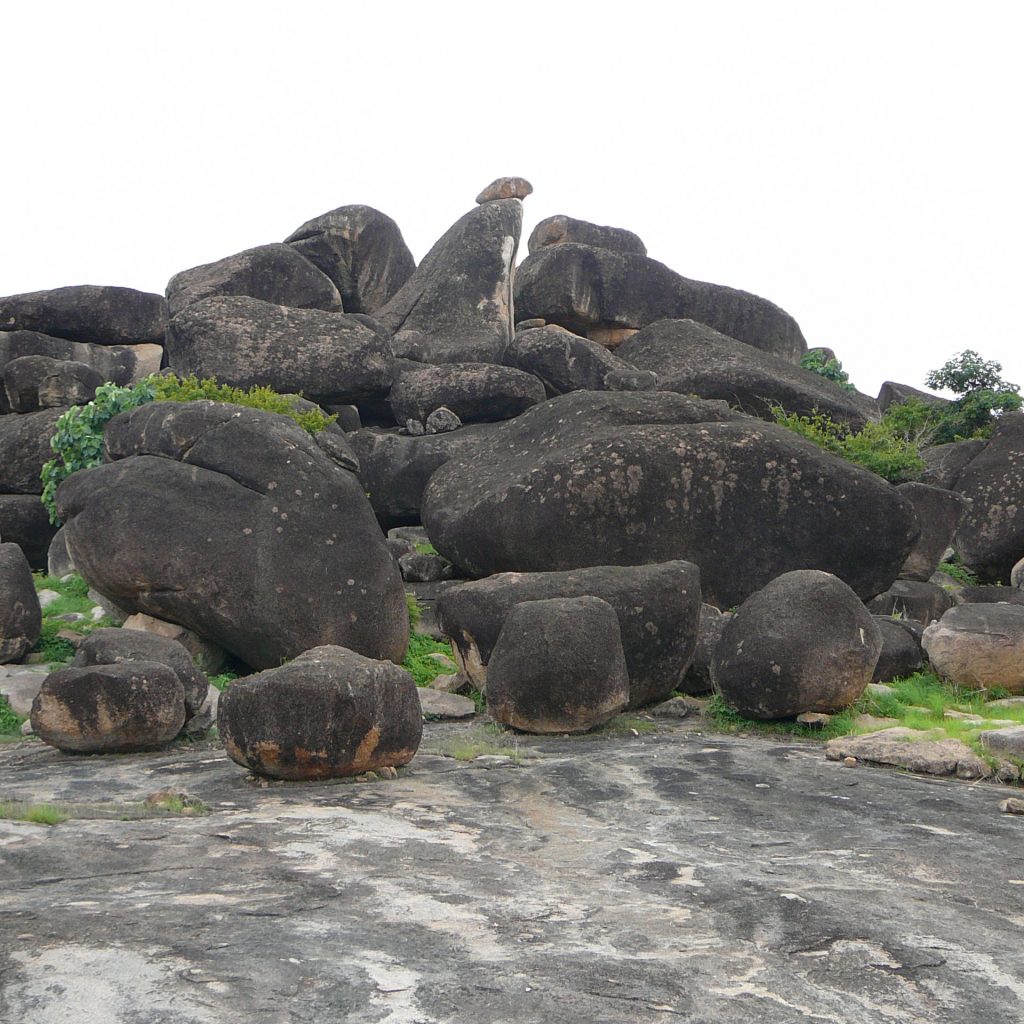 Paga Crocodile Pond
Natural death is the only thing that kills the crocodiles here. There has never been a fatality caused by a human being. This is because it is illegal to hunt, hurt, or kill crocodiles in this area. The Paga people believe that these crocodiles are linked to the spirits of their forefathers and mothers. As a result, crocodiles are revered as sacred creatures in the society. These folks also ensure that the crocodiles are fed by offering live bird sacrifices. Crocodiles have learned to live in peace with humans since they do not harm them. This is not to argue, however, that crocodiles are not dangerous. The crocodiles of Paga and the crocodiles of Paga have a certain allure.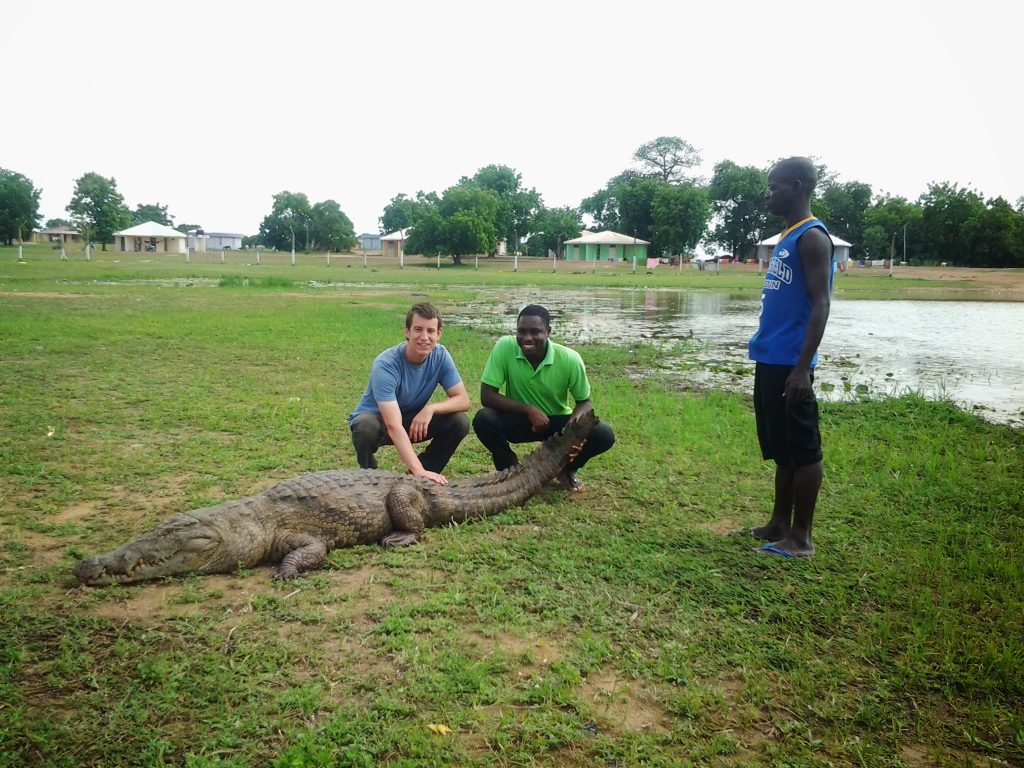 Navrongo Cathedral
This is one of Ghana's oldest churches. Europeans constructed Our Lady of Seven Sorrows Cathedral in 1906. The church's walls are made of mud, which is why it is frequently referred to as the mud cathedral. On the inside, it appears to be similar to many other Catholic churches, with photographs of historical events placed on the walls. People who come to see one of the country's oldest churches aren't all there to worship. Many of them are visitors who have come to marvel at that ancient work of art.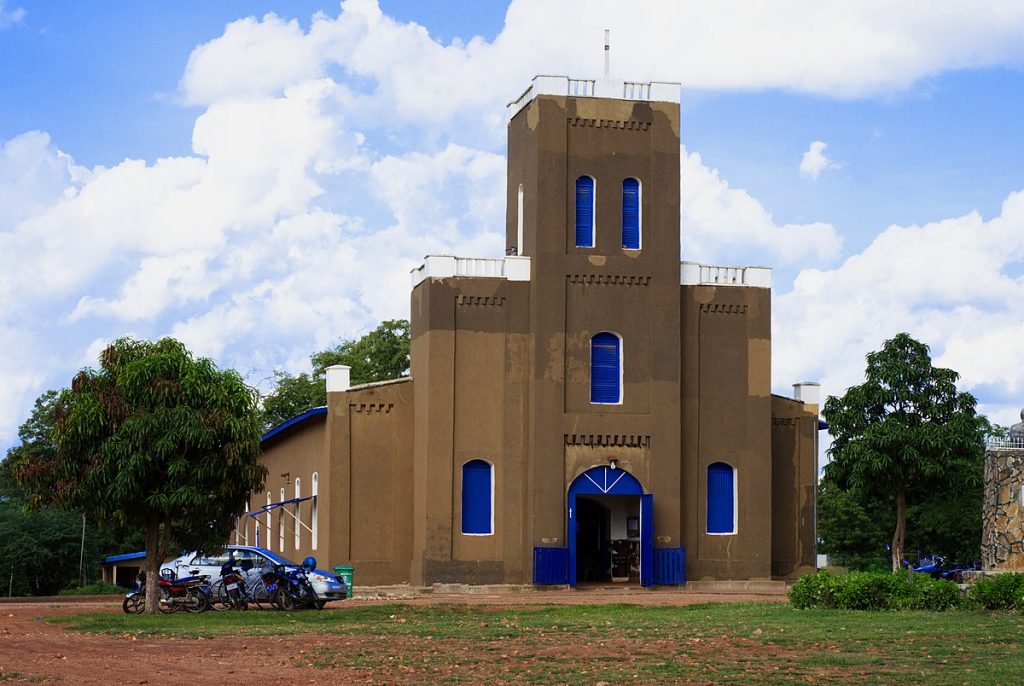 Bolgatanga Market
When the farming season is over, the most popular product at the Bolgatanga market is straw made baskets known as Bolga Baskets. Many agricultural items are available during the farming season. Apart from the two, the Bolgatanga Market sells a variety of other goods.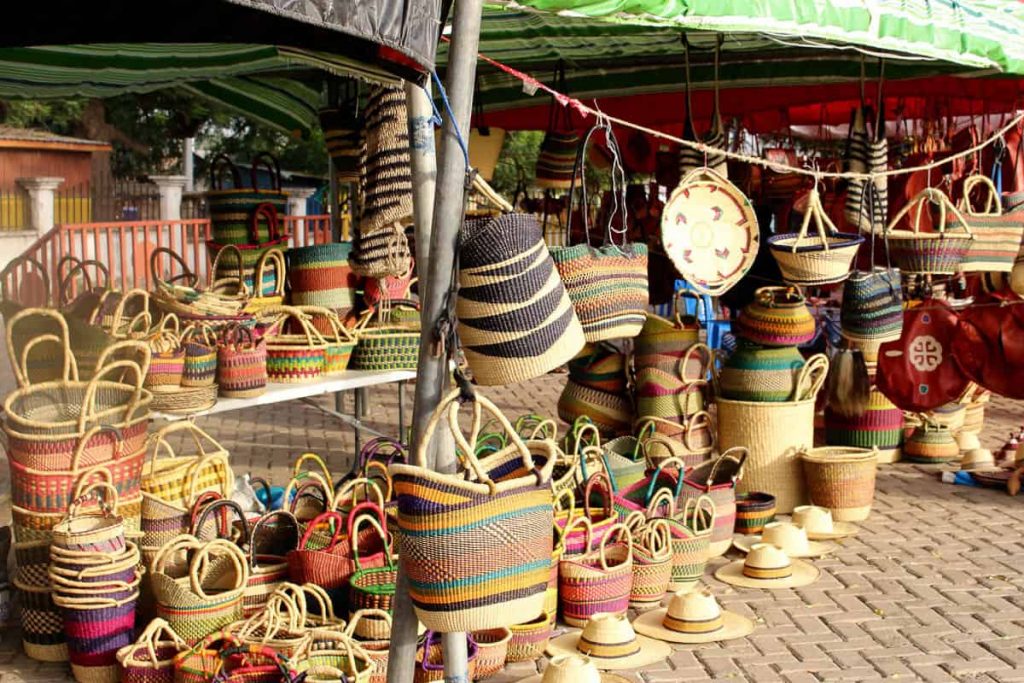 The List Of Tourist Attraction Sites In Upper East Region Of Ghana here might have few places covered, and we urge you to contribute to this post using the comment box about any tourist attraction places you know in Upper East Region.
Thank You for reading this post from Latest Ghana as online entertainment and news portal from Ghana. Don't forget to recommend our site, Latest Ghana to your friends and family who might also profit from the information on our website and check out our other articles because we have more information to bring to you via your devices.
I believe you have any comments or suggestions to drop about this article, kindly make use of the comment box below and reach us for more discussion.
Latest Ghana is on the mission to promote anything latest from Ghana; Latest Entertainment News, General News, Sports, Insurance, Banks, Mortgage, Farming, Scholarship, Education and Schools Admission, Product pricing, Food, Fashion, Health, Business and more.